The Zinnia Breeder's Handbook
A Comprehensive Guide for Flower Farmers, Gardeners and Enthusiasts.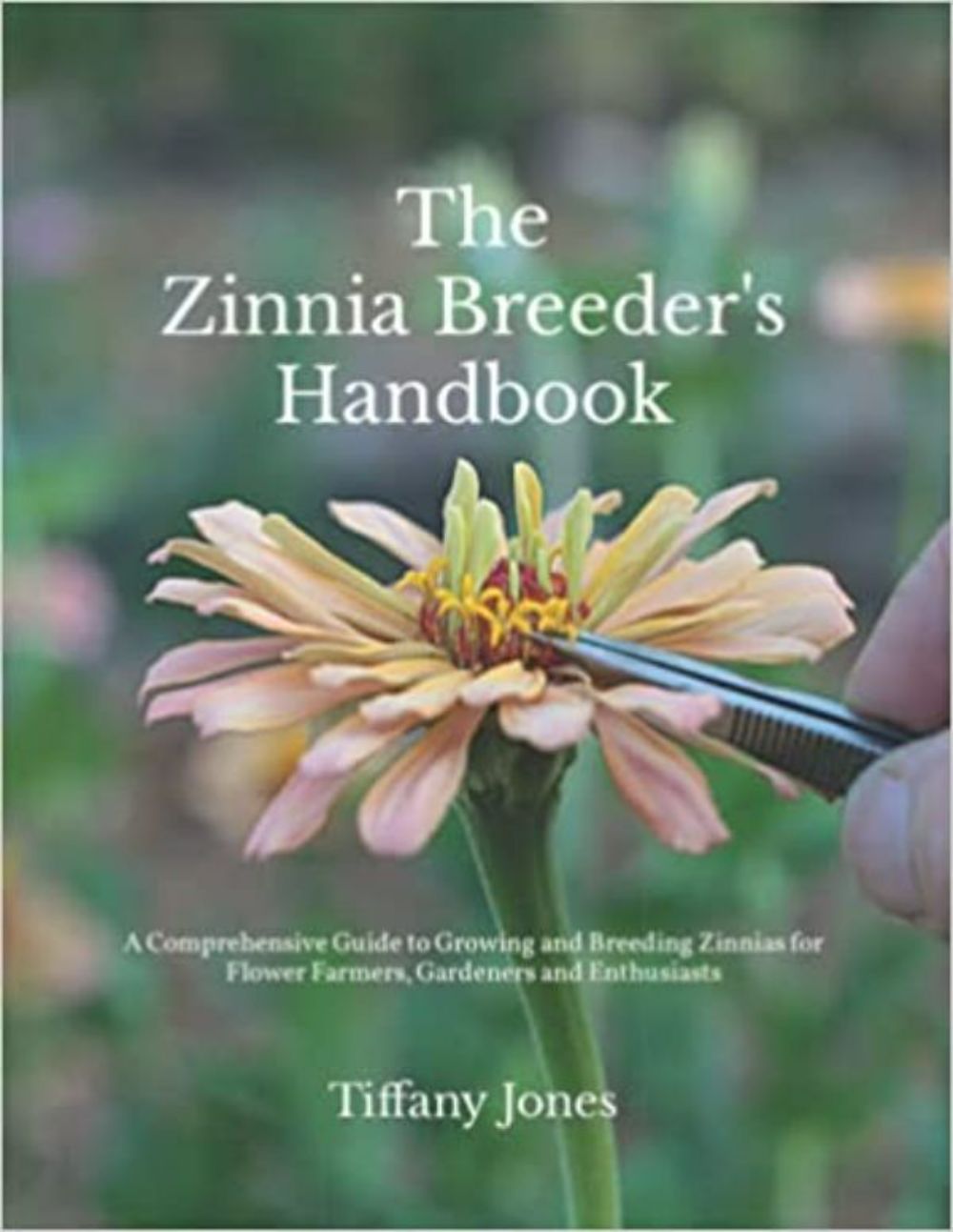 The Zinnia Breeder's Handbook
The Zinnia Breeder's Handbook is the definitive resource for learning to cultivate, breed and sustain your zinnia breeding projects. Whether you want to breed zinnias to distinguish yourself in the flower farming market or just for fun, this beautiful, timeless guide covers a wide range of essential and sometimes complex subjects which Tiffany presents in her classic, clear and easy to understand style. It covers everything needed to get started on a zinnia breeding adventure and many seasons beyond in one place. Comprehensive and visually stunning, with her own photography and graphics to help illustrate important topics, the guide includes:

• Researched information for growing, harvesting, breeding and saving seed from zinnias.

• A comprehensive overview of all the essential topics including anatomy, strategies, methods, determining goals, genetics, traits and pollination and more.

• Step by step instructions for growing, making crosses, propagation, zinnia seed cleaning, growing indoors, etc.

• A deeper look at what affects color, the secrets of doubles, the magic of green seed and how to use it, all about hybrids and maintaining vigor in your projects long term.

• A species list with common varieties to help avoid incompatible crosses.
The Zinnia Breeder's Handbook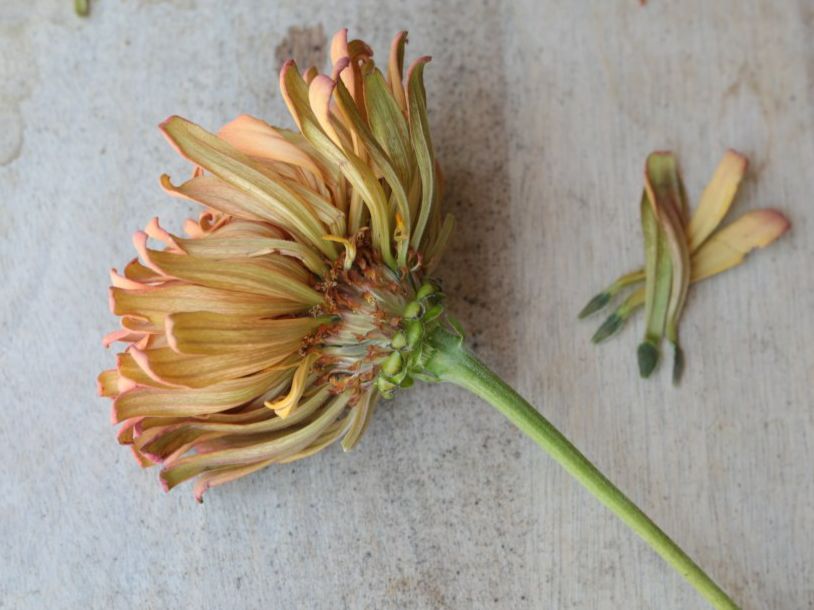 A Beautiful Holiday Gift
The Zinnia Breeder's Handbook makes a magnificent and practical gift for flower farmers, flower lovers, gardeners, zinnia and flower breeding enthusiasts, students, seed savers and anyone passionate about flowers or wants to know how to create their own unique, new flower varieties.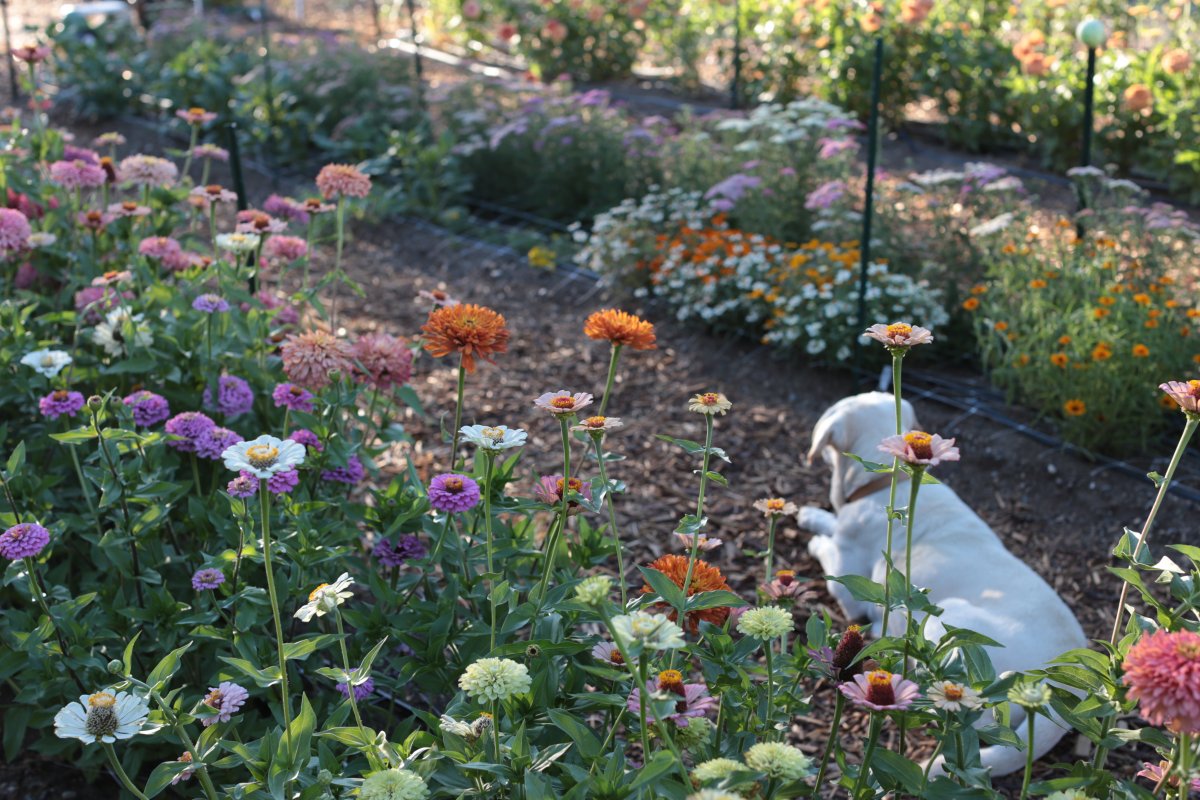 Experienced Advice
Tiffany studied Floral Design, Landscape Architecture and Ornamental Horticulture in college. She started an event floral design business at 19 and worked in plant nurseries while designing landscapes. She later became a teacher and concentrated on science. She is the founder of Blomma Flower Farm which specializes in unique novelty flowers for the local wholesale market.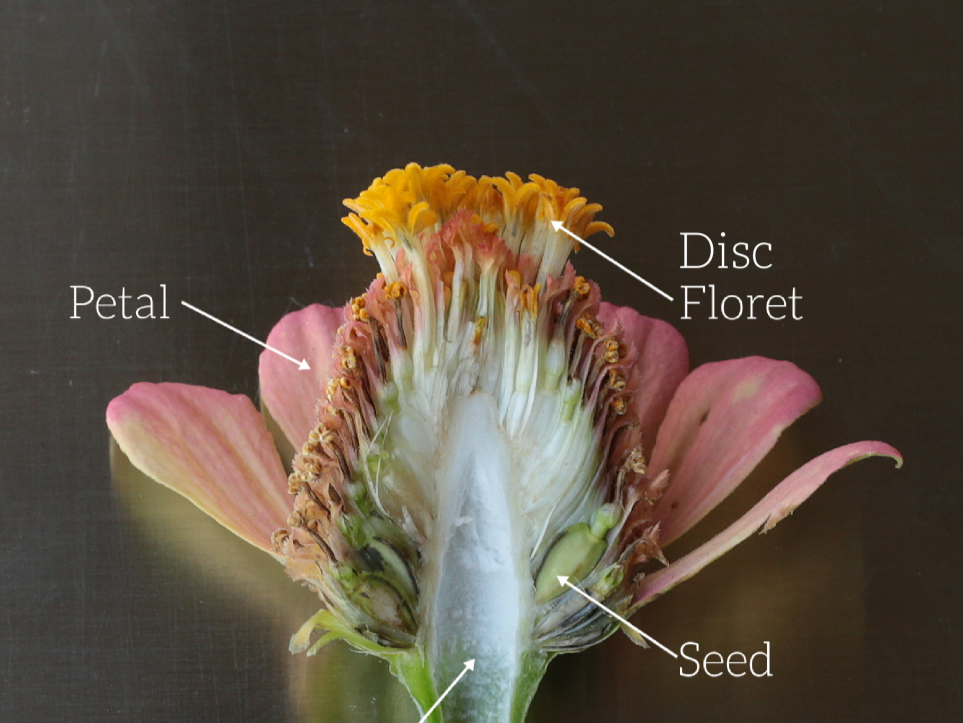 Filled with Current Research
Tiffany combed through professional papers, industry books, graduate studies and online forums then organized the scattered information into one resource which can be read as a whole and in subject parts. It is the first comprehensive book available to amateur zinnia breeders with all the essential topics in one place.
"I have long been inspired by Tiffany's generous sharing and deep knowledge about one of my favorite cut flowers. Her passion for the subject shines through the pages of

The Zinnia Breeder's Handbook

."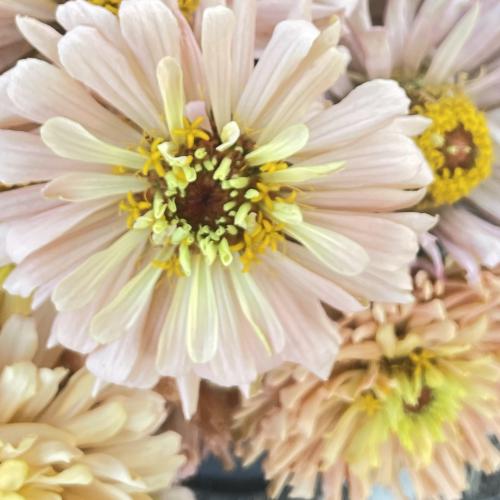 – Erin Benzakein
Founder of Floret Farm and New York Times Best Selling Author


"This book is an absolute treasure! Tiffany is a gifted teacher. Her writing is clear, concise, and full of warmth and encouragement to buoy each reader as they step into their own zinnia breeding adventure. I am deeply impressed with her ability to cover a broad range of complex information and distill it into delightfully essential, easy to follow gems. Thinking back on my personal breeding journey, this book touches on everything a budding zinnia breeder would wish to have at their fingertips to get started, and to carry them through several seasons of deepening exploration. Beautiful work! With the growing tidal wave of interest in backyard flower breeding, I am beyond excited to imagine all the zinnia lovers out there who will be lucky enough to head out to their flowers in seasons ahead with Tiffany's book in hand!"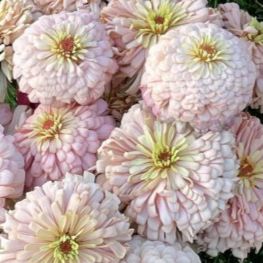 –
Kori Hargreaves
Cut Flower Breeder and Co-owner, Dawn Creek Farm
"This is a great resource. It's to the point in all the sections - no fluff - which I loved. It's a surprisingly deep dive into zinnia breeding's context and process with a seemingly solid knowledge of her intended audience. Just enough science & methodology without being discouraging. A must have."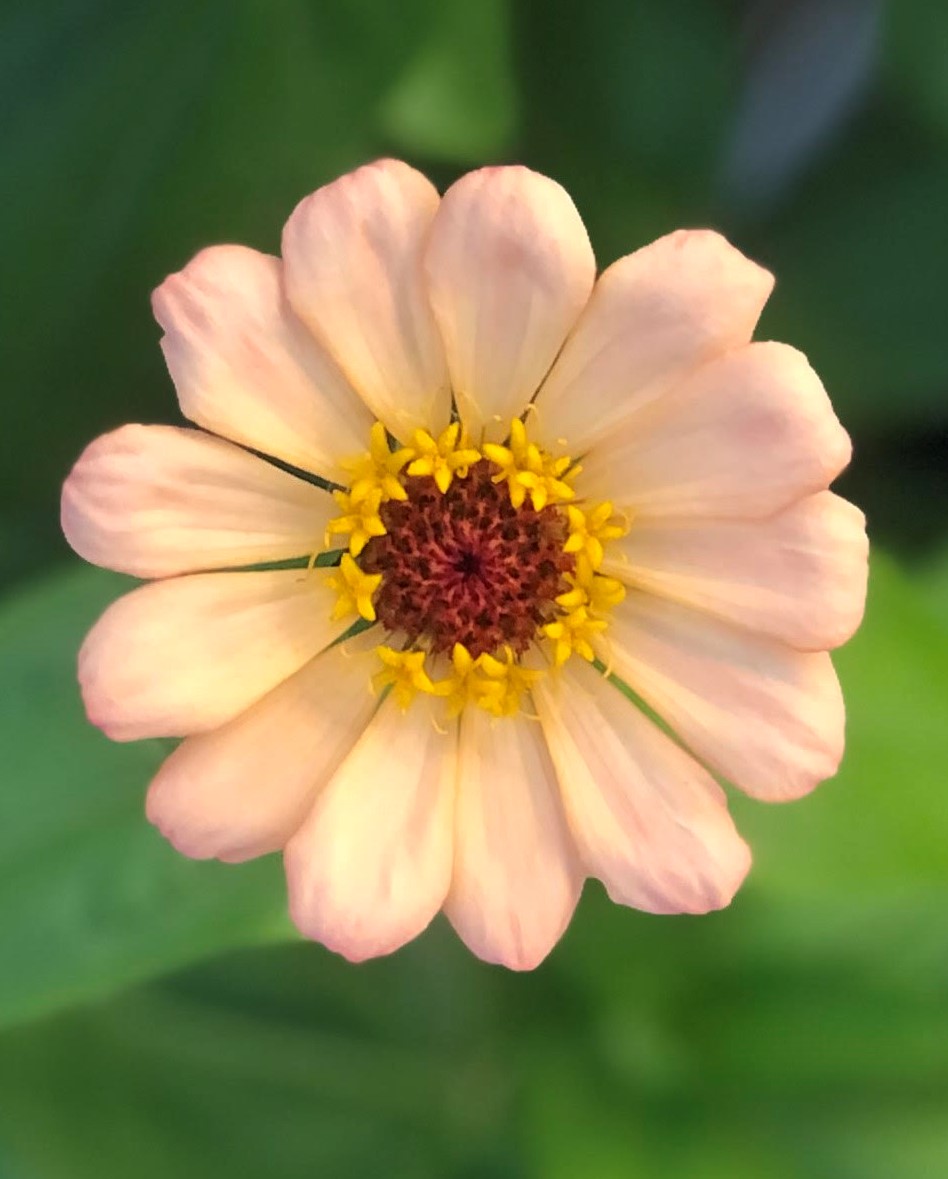 Amazon Review
– J.A.Picans